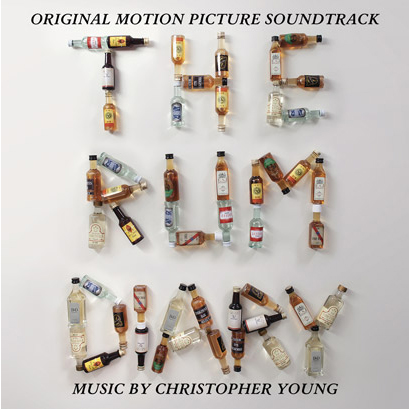 The fine folk handling Lakeshore Records' PR assured me a copy of the new soundtrack will be delivered as soon they received a link from the label.
That was last Monday, the 17th.
The soundtrack hits digital release on the 25th.
Guess I'd better get back on the wire.
By the looks of the track list and the tidbits in press releases, jazz drummer Christopher Young's score, combined with the pop songs he's selected, are set to capture the 1960s island feel.
When I hear anything, I'll let you know.
Meanwhile, THE RUM DIARY opens in theaters Friday, October 28th. At least two venues in the Chicago area have Thursday night-Friday morning screenings starting at 12:01AM. Check your local theater listings.
UPDATE (10/25/11): The word is that the promo link is still not available from Lakeshore Records. Which is strange because the digital copy went on sale yesterday at Amazon.
It's a Scooby-Doo mystery to me.