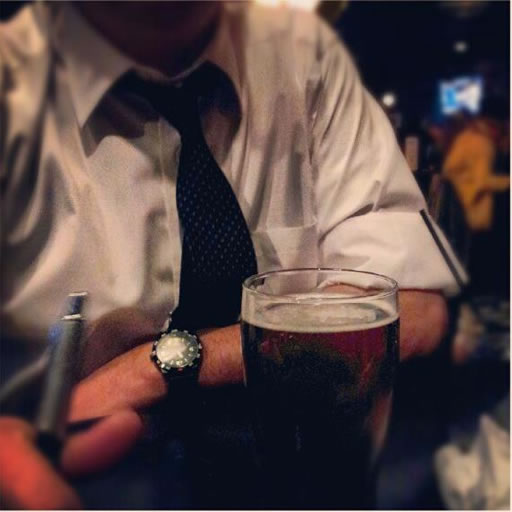 Comics
My Dead Grandmother Keeps Getting Mail  — Sequential art storytelling at its finest (and one of my all-time favorites)
Avenge-O the Crime-Fighting Robot:
Prose
Click each to download as a PDF and enjoy!
Lorraine and the Alligator — Recipient of the 2012 Naked Girls Reading Literary Honors Award
Maxfield Perish: Zombie Fighter — Zombie cage match. (Not for the squeamish.)
The Mouth of the Yukon — Hunting giant bear in central Alaska. Steampunk adventure!
The Clown at Midnight (Coming soon!)
The Monster in the Garage (Coming soon!)
Poetry
Complex Partial: A Poem About Seizures
Shipwrecked — The challenge was self-imposed and wholly unnecessary: Write a poem with only ten lines per stanza and two words per line, any length on any subject. Here's the result.