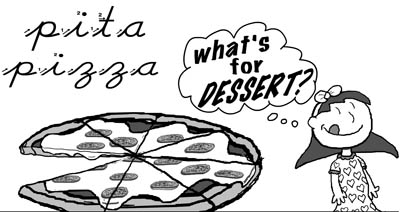 Click here to download (1.2MB PDF)
All right!
It took some finagling, but this is worth it. Download the .pdf, print it up and take this super-awesome kids' menu and activity sheet to your next boring meeting. It's got something for everybody, including a maze, word find, and lots of tasty food. The menu is designed for 11″ x 17″ paper, though it'll fit on 8.5″ x 11″.
I'll be starting the Mother's Day edition early next week and the one for Shiraz On The Water once we get the new menu confirmed.
Have fun!