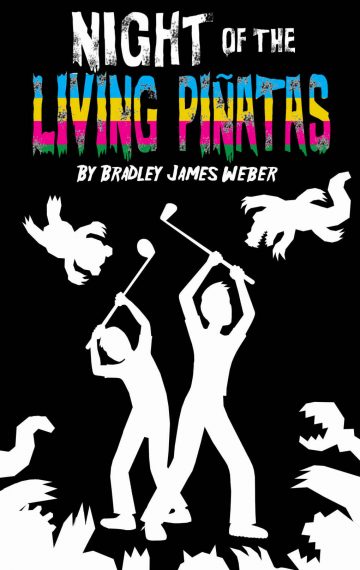 0.99
Publisher:

Junior Mad Scientist Labs

Available in:

Kindle

Published:

November 20, 2013
Amazon Kindle
All RJ and I needed to do was drive into town to get bug spray. Instead, he bought a piñata. Then, he almost ran over an old lady who turned out to be a witch. Of course, she tried to put a curse on us––but it hit the piñata instead. When RJ hung it up and broke it open, the candy grew into an army of living piñatas that wanted to hang us up and break us open.
After that, things really started getting weird.
I am not making any of this up.